View our requirements and admissions process for freshman or transfer admissions.
Academic Success
Students will be able to engage with their peers and develop a social network within their residential community.
Community Engagement
Students will be able to explore and express their own values and beliefs in a diverse residential community.
Theme Program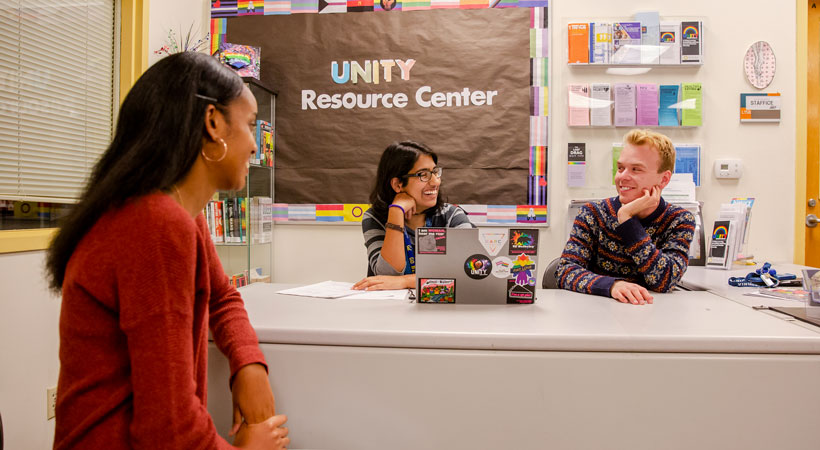 Students will be able to participate in their well being and enjoy the community newsletter which list events happening in their respective units.
Holistic/Newsletter
Welcome students, parents, and family members to University of California, Berkeley. Our mission is to help you transition and maximize your residential experience while you are here in Cal.
Our residential communities are built from these learning goals. They are: academic success, community engagement, diversity and global consciousness, identity exploration, and holistic wellness.
Please take the time to peruse through our website. If you have any questions, our Residential Life professional staff are available to help answer any questions you may have. Our information is in the About us.
See if we have an answer for you here.

Have a maintenance request? Visit the Maintenance Request page. 

Updates on COVID-19 and air quality. Visit UC Berkeley's News site.